Activations & Partnerships
Partnerships @ Bespoke
/ ˈpärtnərˌSHipS /
noun
1. the condition of two companies working together to redefine what's possible in their respective industries.
2. aligning to exceed expectations through innovation and the support of an extensive network of startups and global innovators.
In a digital world, access is key
Our team can help your brand craft experiences or create connections that make a lasting impact on your customers—and your bottom line. Here are a few of the ways we partner with people:
Coworking amenities

Event services

Long-term activations

Experiential marketing

Speaking engagements

Media / PR information

Innovation tour partners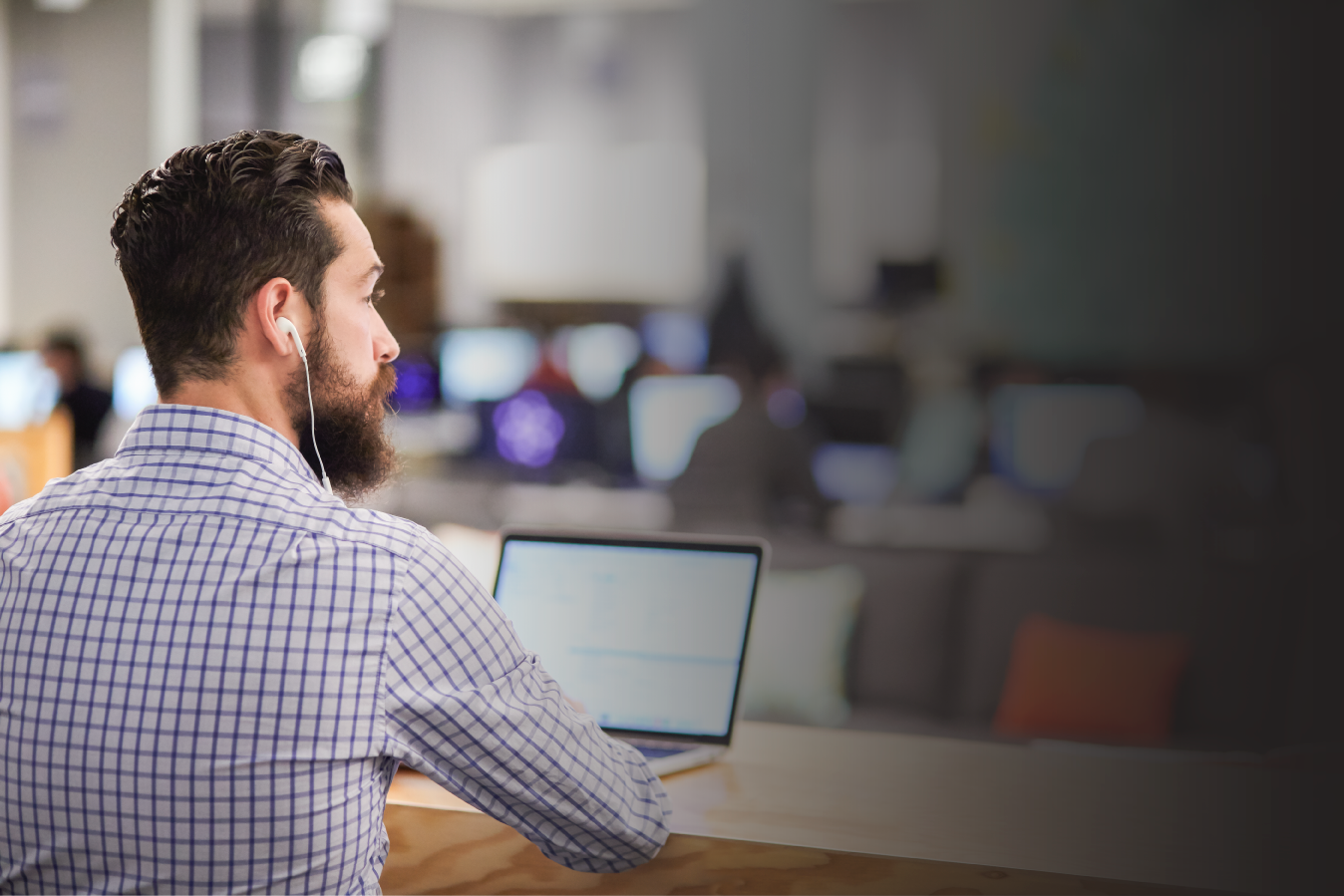 Think of an opportunity to work with Bespoke in a unique way? Let's connect!
We strive to reimagine what can be done with people, space, and experiences. Get in touch if you'd like to explore an idea that isn't already covered on our site.