Welcome ILEA Members
EXCLUSIVE BENEFITS WITH BESPOKE
Bespoke Events is a tech-forward venue in the heart of San Francisco. Featuring an 18,000 square foot venue with extended Dome and Rooftop spaces, Bespoke is ideal for conferences, expos, and socials for 200 – 1,000+ attendees.
A block from Moscone, adjacent to near-unlimited parking, and on top of Powell BART, Bespoke hosts over a hundred events a year with some of the largest companies from the Bay and around the world.
Bespoke opened four years ago as an investment with Westfield, revolutionizing traditional retail space into design-forward coworking offices, conference rooms, and event spaces. We have a vast network of startup founders, retail partners, and event producers—reach out to book an event or explore a creative partnership!
In partnership with ILEA, Bespoke has arranged to extend all of its Coworking Member Benefits to members of ILEA, including travel, software, finance, spa services, and more!
Need a place for your next big event?
Save up to 10% on venue rentals.
Meeting rooms for 2 – 22, conveniently located in the heart of San Francisco.
Save 20% conference room rentals.
Award-winning office space for you or your entire team.
Save 50% on your first month of a coworking membership.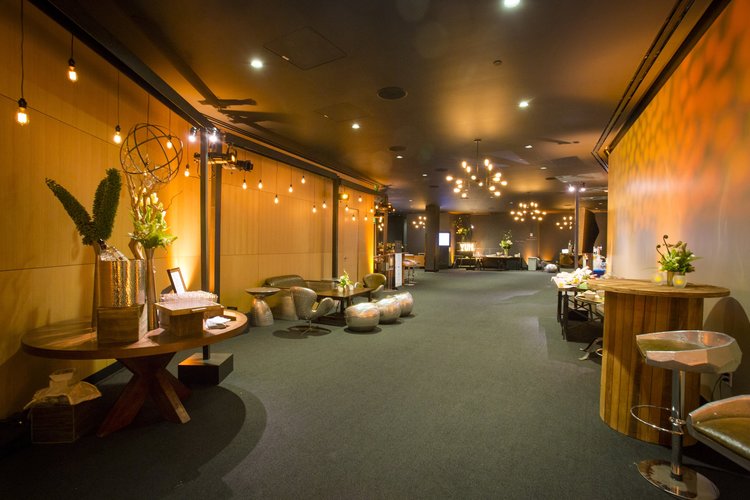 As an ILEA member, leverage all of Bespoke's partnerships with our membership deals page. Click below to access with your ILEA-provided access code.